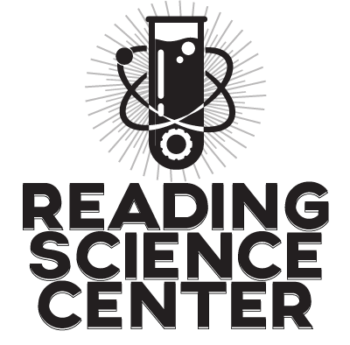 INTERACT. INVENT. INSPIRE.
The Reading Science Center aims to provide educational and entertaining hands-on science and technology experiences for the community, schools, and families.
Reading Science Center Events

FRIDAY, SEP 13 7pm – 10pm
Abraham Lincoln Roosevelt Suite 100 N. 5th Street, Reading, PA
Enjoy 24+ varieties of whiskey while previewing some of the Science Center's hands-on exhibits!
The operation of a local science center will benefit the city of Reading and the surrounding areas in many ways.
– Present science concepts to the public
– Encourage STEM careers (Science, Technology, Engineering and Math)
– Contribute to economic, recreational, and educational growth
– Inform the community about scientific activities in the Reading area
Read More About the Reading Science Center 

"There is no doubt that to advance our economy and our society we need to create the next great technology innovations, not just consume them. That's why there is such urgency for the U.S. to develop a stronger workforce of experts in science, technology, engineering, and math (STEM). After all, according to the U.S. Department of Labor, only 5% of U.S. workers are employed in fields related to science and engineering, yet they are responsible for more than 50% of our sustained economic expansion."
Rodney C. Adkins, Senior Vice President
IBM Systems & Technology Group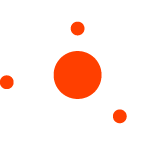 Use this form to message us with any questions or comments.